Programming is scheduled to start in early Fall. Tuesdays & Thursdays from 10:00 am to 11:00 am at the Kingston Legion.
If school is cancelled for weather - classes are cancelled. This is a fun, social, low impact aerobic activity program for any adult 50 years or older.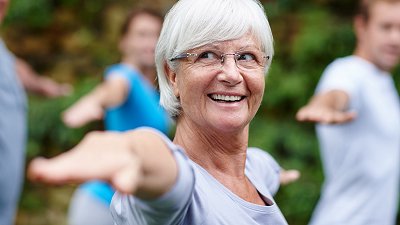 Sign up at the Village Office, 655 Main Street between 8:00 am-4:00 pm.
Contact
Elizabeth Wright
Recreation Coordinator
902-765-2800
recreation@kingstonnovascotia.ca